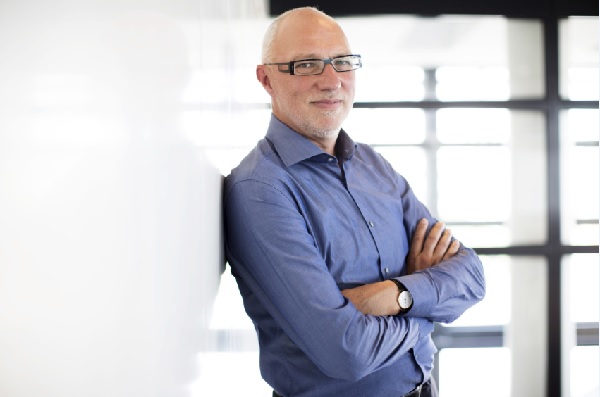 Global HR, payroll, tax and legal services company, SD Worx, has posted its annual results for 2016 showing a strong performance with near 40% turnover growth, primarily attributed to two major acquisitions made during the year consolidating the firm's position as number two in Europe's payroll market said the company.
Turnover jumped from €284 million to €397 million last year following the acquisition of German firm Fidelis in March and Ceridian UK and Ceridian Ireland in July.
The acquisitions added €90 million to SD Worx' turnover, with the remaining €23 million showing an organic growth of 8% over the year before.
2016 produced an increased net profit of €47.7 million, up €9.4 million on the year before, and BTEBIT profits of €35.2 million, up €10 million.
Last year, SD Worx also acquired the residual shares of Belgian company Protime and SD Worx Netherlands, both of which are now 100% owned by the SD Worx Group. The company thus now has offices in ten countries: Belgium, Germany, Austria, France, Ireland, Luxembourg, Mauritius, the Netherlands, the United Kingdom and Switzerland. Through the Payroll Services Alliance, SD Worx provides services to companies around the world.
"For SD Worx, the past year has clearly been that of internationalisation. We still see strong potential for growth in this international market. Our customers are also constantly becoming international. We are responding to this trend by expanding our services. As we combine our international expertise with our knowledge of local companies and markets, we follow our clients in their international growth while remaining very close to them. This combination of local and international presence is an important asset," said Steven Van Hoorebeke, CEO of SD Worx Group.