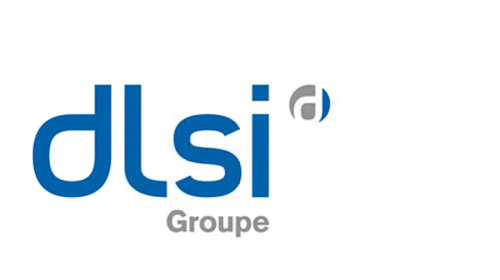 The DLSI Group is pursuing its national development with the acquisition of EMO France, located at 118 Grande Rue de la Guillotière in Lyon 7ème.
Recruitment company, DLSI Group, is continuing its expansion with the acquisition of EMO France in Lyon, effective from 8 June.
EMO France specialises in national and international recruitment of qualified carpenters.
DLSI Group says that the acquisition affirms its ambitions to become a major player in temporary employment and recruitment in the Auvergne-Rhône-Alpes market, where it now has eight agencies.
The group's next ordinary general meeting will be at the Novotel Metz Centre on 23 June.