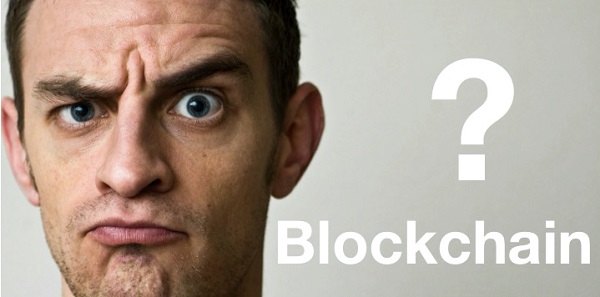 The Indian Business Chamber Luxembourg (IBCL) is organising an evening seminar on the topic of "Demystifying Blockchain" on Thursday 27 April 2017 at 18:30 at Lux Future Lab (59 boulevard Royal, L-2449 Luxembourg-ville).
DEMYSTIFYING BLOCKCHAIN: the technology and its practical applications. What is Blockchain ? How does it work? How can we use it?
While blockchain has emerged as a possible solution on how to create greater trust, transparency and accountability for all who wish to transact and interact online, and is consuming strategic planning cycles of decision makers across industries, it is time to demystify the unique set of technologies behind the label and understand the practical applications of it.
The event speakers will give insight into the technology, describe possible ways of using of it as well as discuss practical and legal issues ahead.
Agenda
18:30 Registration
19:00 Welcome speech
Blockchain in practice Conference moderated by Sumit ROY, Quantum Business Advisory
- Max GINDT, Ministère d'Etat - Service des Médias et des Communications
- Chris MARCILLA, Disruptive Models Working Group in Luxembourg
- Laurent KRATZ, Scorechain
Q&A session
20:30 Networking cocktail
Cost: IBCL Members: Free; Non-Members: €25.
Registration and payment online at www.ibcl.lu