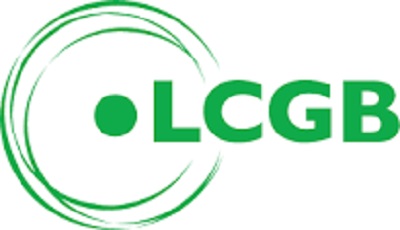 On 22 August 2017, the butcher Krack, along with a catering service, was declared bankrupt.
With the bankruptcy of the local butcher's, which had two subsidiaries in Luxembourg and Hesperange, fourteen jobs were lost.
In light of this situation, the LCGB trade union held an information meeting for the staff concerned in order to assist them in drawing up their claims. The aim is to ensure that employees can receive late payment and bankruptcy benefits as quickly as possible. At the same time, the LCGB will assist employees in their search for a new job.