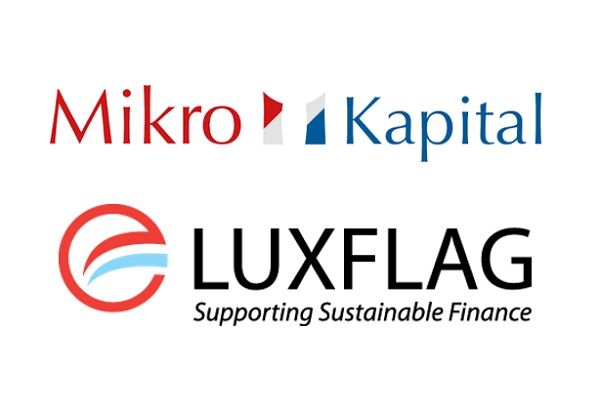 LuxFLAG has announced that the Mikro Kapital Mikro Fund and Mikro Kapital Alternative Fund have been granted the Microfinance Applicant Status.
LuxFLAG's Applicant Status is available for funds who showcase their commitment to responsible investing principles and commit to apply for a LuxFLAG Fund Label once eligible.
The Mikro Fund invests in loans to small- and medium-sized enterprises in Russia and Belarus. The Alternative Fund looks to allocate resources in Europe and CSI Countries (Italy, Romania, Moldova, Armenia) and in Emerging Countries East Asia and Central America. ​