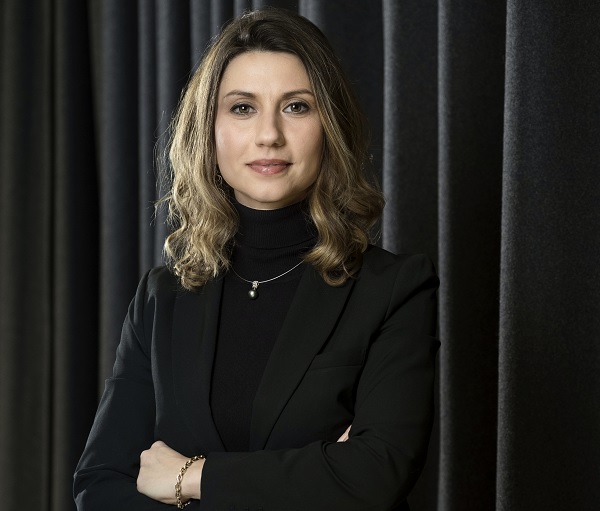 Laurence Hulin, Advisor – Start-up Support at Luxinnovation;
The autumn 2018 edition of the accelerator programme Fit 4 Start, which was initiated by Luxembourg's Ministry of the Economy and managed by Luxinnovation, has been launched today: companies interested in participating can apply online until 27 August 2018.

Launched in 2015, Fit 4 Start has become Luxembourg's flagship programme for start-up support with an international dimension.

Over 160 start-ups from 17 different countries applied to the spring 2018 edition, Fit 4 Start #6, with 7 out of 10 participating companies are from abroad.

This autumn, Fit 4 Start #7 will offer entrepreneurs and creators of innovative start-ups intense coaching, attractive pre-seed funding and access to key networks. Just as the previous edition, this session will welcome 10 ICT start-ups, but will also extend its scope with an additional 5 places for start-ups specialising in health technologies.

Concretely, Fit 4 Start #7 offers:
• 16 weeks of expert coaching in Lean Start-Up, a structured methodology for rapid product and service development, and the Agile methodology which calls for high flexibility and the ability to pursue and realise well-defined short-term objectives;
• free access to co-working space in a business incubator; and
• a grant of €50,000, to be matched by €10,000 of equity.
An additional €100,000 is offered by the Ministry of the Economy to start-ups that have both successfully graduated from Fit 4 Start and managed to raise at least €50,000 of private equity after the end of the programme.

"The funding is of course appreciated, but the experience of the international coaches and the exchanges between the participants themselves are even more valuable," explained Programme Manager Laurence Hulin, Advisor – Start-up Support at Luxinnovation. "The mentoring by the Fit 4 Start jury members and the networking with various organisations that make up the Luxembourg start-up ecosystem are also crucial to help participants move forward. By mixing a group approach with tailored coaching, we pay attention to the needs of each start-up."
In order to be eligible, candidates should:
• have a project with an innovative slant;
• have incorporated their company preferably less than 12 months before the start of the programme. The incorporation of the company is, however, not a prerequisite at the application stage;
• be a team of at least 2 people, of whom at least one will work full time on the project during your participation in Fit 4 Start.

Interested entrepreneurs are invited to submit their applications to Fit 4 Start until 27 August. The final selection, made by an expert jury, will be announced in October.
For further details and applications, see www.fit4start.lu