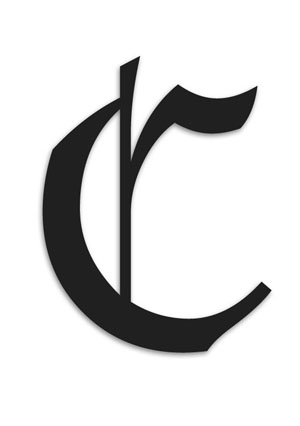 On Friday 28 July 2017, Luxembourg Finance Minister Pierre Gramegna will meet wih his Italian counterpart Pier Carlo Padoan in Rome to discuss current affairs and bilateral relations.
Tomorrow's meeting between the finance ministers of Luxembourg and Italy will deal primarily with current EU affairs, as well as Brexit and Luxembourg-Italy bilateral relations.
At this bilateral meeting, the two ministers will discuss in particular the economic and financial situation of the European Union, the consequences of the Brexit and the deepening of economic and monetary union.