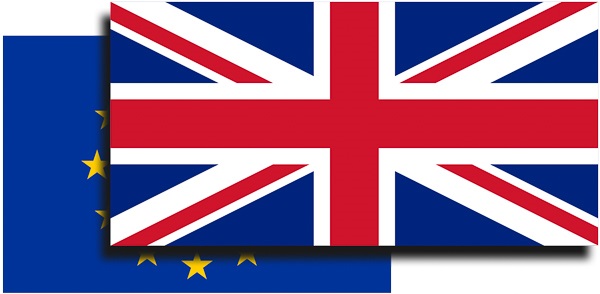 The British government has today published a new paper setting out its aims for continued collaboration in science and innovation with the EU.
The UK government's newly released paper on science and innovation has laid out its position that continued collaboration in these sectors is an important aspect of a future partnership with the EU.
The paper on science and innovation lays out a range of mechanisms and areas for future collaboration, as well as nuclear research projects. These include the Oxfordshire-based Joint European Torus (JET), funded by the Euratom Research and Training programme, and the International Thermonuclear Experimental Reactor (ITER), which has generated over £450m worth of contracts in the UK.
The UK has also stated, in this paper, its continued desire to collaborate with European partners through international organisations beyond the EU, such as the EUREKA network, which helps SMEs collaborate on R&D across borders, and CERN, the European platform for particle physics and the fundamental laws of nature.
Other initiatives where the UK will seek to explore options for future collaboration include the European Medicines Agency and EU framework programmes, such as the Horizon 2020 programme, which currently has over 7,300 UK participants.
UK Secretary of State for Brexit, David Davis, commented that: "We want to attract the brightest minds to the UK to build on the already great work being done across the country to ensure that our future is bright and we grow this important sector."
The British government considers this paper as a clarification that the UK wishes to maintain its status as a world leader in science and innovation even after its withdrawal from the EU.