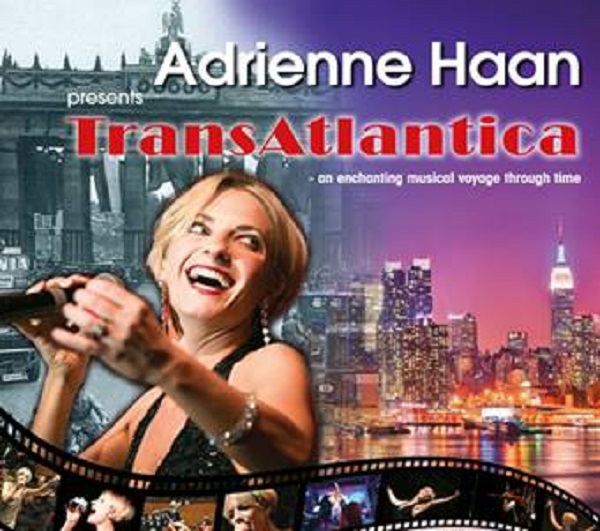 Luxembourg's cabaret star Adrienne Haan will perform TransAtlantica at the Triad Theatre in New York.
TransAtlantica is a multilingual feast of popular tunes from around the globe, covering 7 genres and sung in 7 languages. These include English, French, German, Spanish, Italian, Hebrew and Yiddish.
From musical theatre to contemporary pop, jazz to klezmer, French chanson to Hebrew music and 1920s Weimar Berlin Cabaret, Haan will be accompanied by her long-time musicians Richard Danley on piano and Mike Campenni on drums. She will take the audience on a musical voyage of a life-time. This entertaining show has true international appeal.
A citizen of both Germany and Luxembourg, Adrienne Haan moved to New York City in 1997 where she graduated from the American Academy of Dramatic Arts. She currently resides in New York City.
For more information, please visit: www.adriennehaan.com