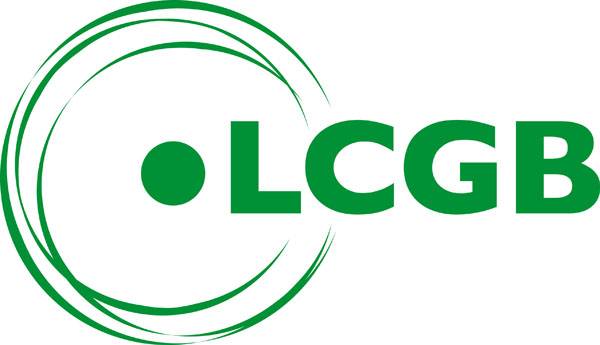 The LCGB trade union has announced that the Delphi company in Bascharage will undergo a further restructuring which is expected to affect the jobs of 63 employees.
In 2015, when the Delphi company had found itself in a difficult economic situation, the German company Mahle bought their former thermal division to create two separate companies in Luxembourg, including Mahle and Mahle-Behr. The LCGB, a largely majority union, signed a positive collective agreement as recently as at the end of 2017 for all employees.
On Tuesday 27 February 2018, the management announced a restructuring impacting two thirds of staff of this new company Mahle-Behr: the LCGB stated that it disapproves of this situation which it describes as "shameful and incomprehensible".
The LCGB staff representatives, the LCGB union representatives, together with company management have agreed to start negotiations of a job retention plan in order to use all the legal means to avoid redundancies and find solutions in the interest of all employees. These negotiations will be accompanied by regular communication with employees to give them the necessary support. A first bargaining meeting under the Retention Plan is scheduled for 12 March 2018.