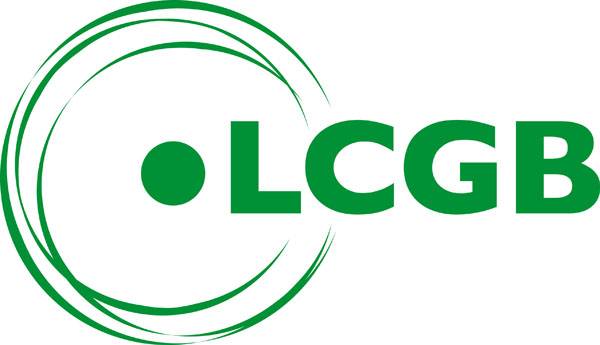 On 28 February 2018, the company "Habitat Construction", specialised in masonry and services including facade, screed and tiles, waterproofing as well as insulation, was declared bankrupt by the courts.
Unfortunately the company and the jobs of the 25 employees of this company established in Ettelbruck could not be saved.
The same day, the LCGB trade union held an information meeting for the staff concerned to assist them in drawing up their debt statements, to ensure that employees can receive late payments and bankruptcy benefits as quickly as possible.
The LCGB will also be assisting employees in their efforts to find a new job.