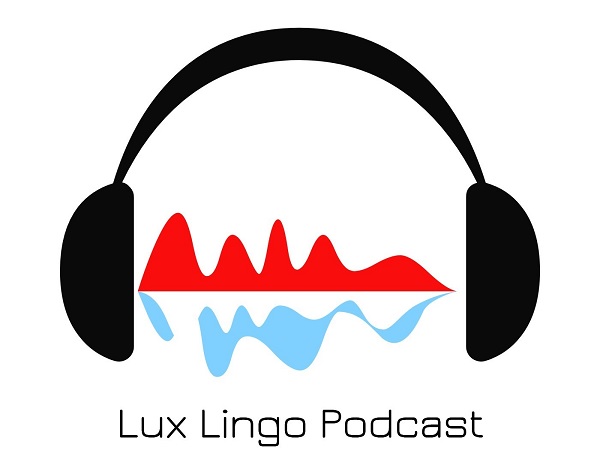 The Lux Lingo podcast has been launched: it was developed by Ara City Radio presenter/producer Sam Steen and Luxembourgish language teacher Tania Hoffmann to help listeners learn the key words and phrases that they will need to get by in Luxembourg.
The podcast is not a replacement for language classes but is something of an Audio Phrasebook. Each episode will cover certain topics and scenarios such as introducing themselves or asking for directions and listeners will learn the vocabulary and sentences they will need to use as well as those they might hear in response.
The great thing about the podcast is that listeners can learn on the go and at their convenience. If they want to go over certain points of the episode again and again they can do that or if they want a quick reminder of the phrases just before they use them they can do that too.
Episodes are to be released twice a week, on Mondays and Fridays: a subscription to the podcast will cost €10 per month which works out at roughly €1.15 per episode.
The first podcast is available free via https://soundcloud.com/user-584518775/lux-lingo-podcast-episode-1
To sign up to the podcast, see https://www.patreon.com/luxlingopodcast