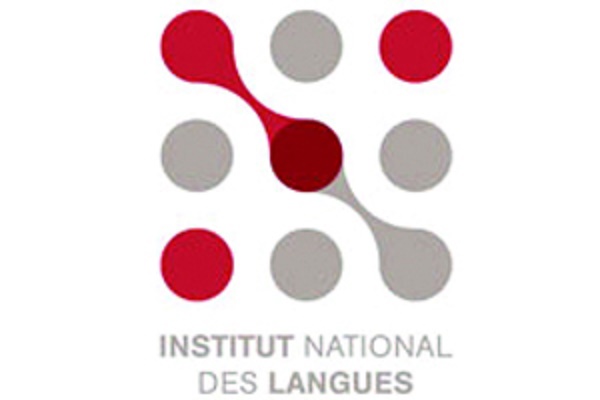 The Institut national des langues (INL) will gradually move back to is premises in Glacis between 19 February 2018 and the Easter holidays.
Installed in temporary locations in Kirchberg for almost three years due to renovation of its premises in Glacis, the ​​INL will gradually return to its refurbished main building, starting next Monday.
The move will take place in three phases and will end during Easter holidays.
The first phase, beginning on 19 February, will see all Luxembourgish courses- previously given in Kirchberg- move to Glacis. The next phase will take place during the week of 4 April when administration and technical services will be transferred to Glacis. Finally, from 17 April, when classes resume after the Easter holidays, the Kirchberg site will be permanently closed and replaced by the one in Glacis.
In addition, from 17 April, all linguistic tests leading to national and international certifications will be organised at Glacis, with the exception of the oral comprehension tests of the "Sproochentest" which will continue at the École européenne de Mamer for the foreseeable future.