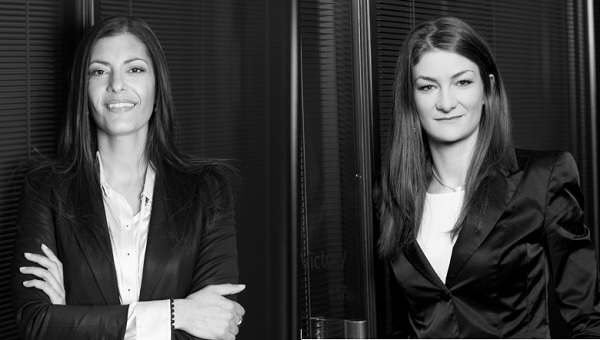 (L-R): Anissa Bali, Fanny Gabaudan, Kleyr Grasso;
KLEYR │ GRASSO has announced that Anissa Bali was promoted Counsel and Fanny Gabaudan Senior Associate within KLEYR | GRASSO with effect from 1 July 2018.
Anissa has been a member of the labour law department since 2016. She specialises in employment law and advises her clients more specifically on matters relating to employment contracts, individual terminations, work duration, internal policies, international mobility and immigration.
Fanny was admitted to the Luxembourg Bar in 2013 and joined the firm in 2014. Fanny's practice focuses on commercial and banking.