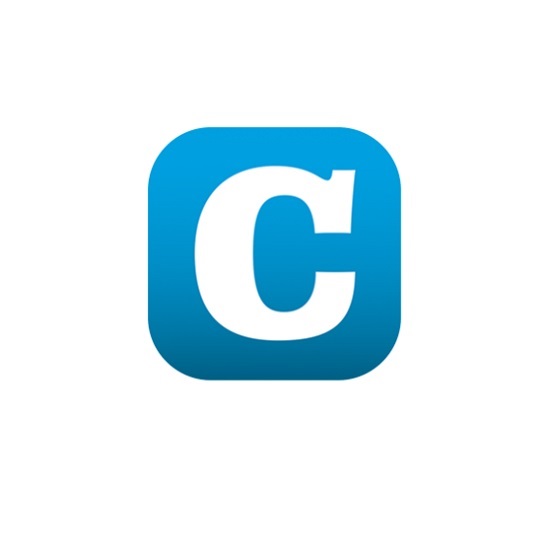 This summer was a warm and dry one for the Grand Duchy of Luxembourg, with the third hottest June since 1947 and the hottest recorded day for the month of June.
According to Meteolux's climate assessment for summer 2017, Luxembourg experienced a relatively warm, sunny and slightly too dry summer.
Indeed, June 2017 was the third hottest June recorded since 1947, preceded by the month of June 2003 (average 19.8°C) and 1976 (average 19.3°C). The maximum temperature of 35.4 °C, recorded on 22 June 2017, was a historical maximum temperature for the month of June, replacing the previous record of 34.3°C from 27 June 1947.
The level of summer precipitation recorded thus summer was 221.2 l/m², which is approximately 2% less than the 1981-2010 reference period which was 226 l/m². On 21 July, the Findel station recorded 47.5 l/m² in 60 minutes, 58.1 l/m² in 3 hours and 60.4 l/m² in 12 hours. These measured values are the maximum in the history of the station since 1947.
Overall, summer 2017 was sunny in Luxembourg with 729.5 hours of sunshine, and the month of June was the 7th sunniest recorded since June 1947.
​​