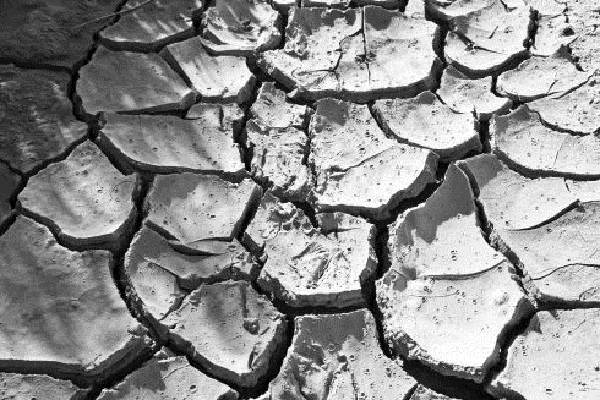 ArcelorMittal's Newcastle Works is currently supporting African farmers in the Xhariep District in the Southern Free State in South Africa, by donating 20 bales of hay a week until the end of March 2016; around 200 hay bales will be donated in total using cut grass from the company's operations in Newcastle, a city of almost 400,000 inhabitants in South Africa.
South Africa is in the grip of one of the worst droughts in its history. Five of the country's nine provinces have been declared as drought disaster areas and the Free State is among those hit hardest. Accounting for 14.5% of commercial farming, this area is one of South Africa's most important farming regions. The area is referred to as the bread-basket of the country, producing maize, beans, wheat, sorghum, sunflowers, potatoes, groundnuts and 90% of the country's cherry production.
"We are very aware that the agricultural sector is struggling and we are delighted that we can contribute in some small way to help farmers sustain their livestock," Said Albert Ungerer, a protective services manager at the Newcastle Works. "The support we have received from suppliers and associates in this project has been phenomenal. Logistics companies Sathala, PLS and Keralox are transporting the bales to Zastron at no cost, and we are indebted to Dr Masiteng from the Free State Department of Agriculture for making the process flawless," added Albert Ungerer.
Photo by Bert Kaufmann