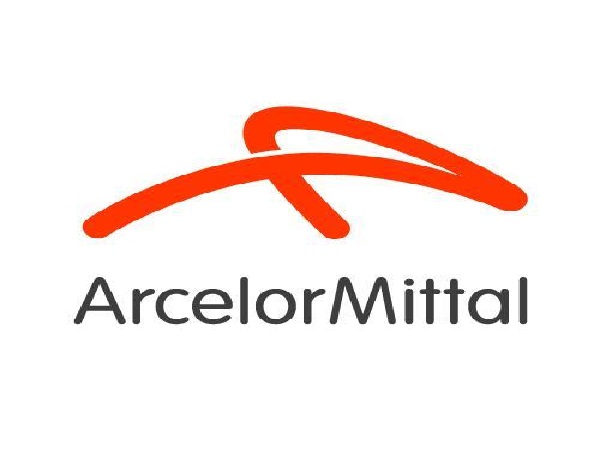 ArcelorMittal has launched a competition for architects to propose design ideas for its new headquarters in Kirchberg, Luxembourg.
In light of the construction of its new global headquarters in Luxembourg, ArcelorMittal has invited eight architecture firms to submit their designs for the building.
The project confirms the multinational steel manufacturer's commitment to maintaining its presence in Luxembourg, while also aiming to provide a state-of-the-art working environment for its employees, and demonstrating the environmental advantages of using steel in construction.
The size and ambition of this architectural project mean the headquarters building is set to become a significant landmark in Luxembourg. Steel will be used for both the building's internal structure and external façades.
The design competition, commissioned by ArcelorMittal, is being organised by the Kirchberg Plateau Urbanisation and Development Fund (Fonds Kirchberg) and is an invitation-only selection process. ArcelorMittal and Fonds Kirchberg have invited eight internationally renowned architecture firms to participate in the project.
The architects, selected for their skill and experience and on the basis of previous projects, have been invited to sketch blueprints for the project. A maximum of three will then be invited to produce a preliminary architectural design.
ArcelorMittal is currently headquartered in Luxembourg City, where almost 1,000 employees of the multinational steel and mining company are based.
The 7,273 m2 site selected for the operation is situated along Kirchberg's Avenue J.F. Kennedy, adjacent to Rue Galileo Galilei and Rue du Fort Thüngen.
The winner of the competition is expected to be announced in September 2017.