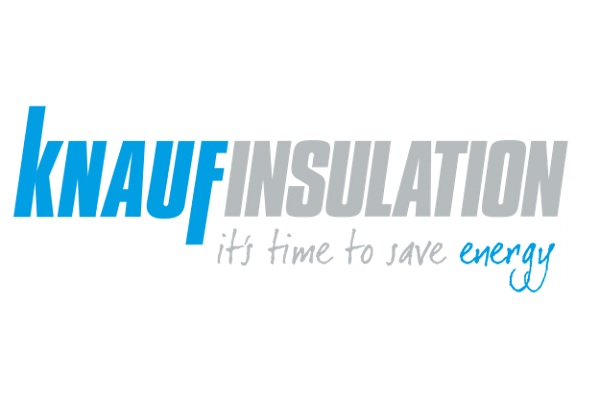 Following discussions which commenced in August 2016 involving Luxembourg's Ministry of the Economy and Knauf Insulation which is interested in setting up a production facility in the Grand Duchy, the Ministry has issued a statement concerning the possible establishment of a rock wool production plant in Sanem as a result of environmental concerns that have been raised.
"Freedom of establishment guarantees the mobility of companies within the European Union. Consequently, any company that fulfills the legal and regulatory requirements and has the required authorisations is free to set up in Luxembourg and to carry on business there" the statement went.
It is understood that the company wanted to invest in Western Europe with a new production unit equipped with the most modern equipment such as that already existing in Germany. the company contacted the ministry in mid-2016 and was immediately informe of the importance of filtering and limiting emissions using the best technologies available on the market and to implement all the measures necessary to minimise the environmental footprint as part of the production process. As early as November 2016, the ministry put the company in contact with the competent administrations with a view to clarifying and initiating procedures to obtain the necessary authorisations for the possible establishment and operation of such a plant in the country, in the the "Gadderscheier" economic activity zone in Sanem.
Such industrial activity requires an operating permit for a classified establishment which determines the conditions of development and operation of an establishment to limit its impact on the environment and ensure the safety of workers, the public and the neighbourhood in general (the granting of this authorisation is not the responsibility of the Ministry of the Economy whose role is limited to the provision of land in a national zone of economic activity).
Knauf Insulation is to be issued with an operational licence by the Environment Administration under the Ministry of Sustainable Development and Infrastructure and therefore must comply with the obligations therein. In addition, the company will have to obtain a building permit from the relevant municipal administration. "Only when these conditions are fulfilled will the Ministry of Economy award Knauf Insulation the land rights for the land in the "Gadderscheier" national economic activity zone" the statement read.
Note: as an insulating mineral, rockwool is subsidised in Luxembourg as part of the PRIMe House financial assistance for the energy purification of existing buildings. Such energy sanitation is fully in line with the national renovation strategy, focusing in particular on the insulation of the outer envelope of buildings, which saves 15 to 30 times the energy needed to produce insulation on the life of a building.​