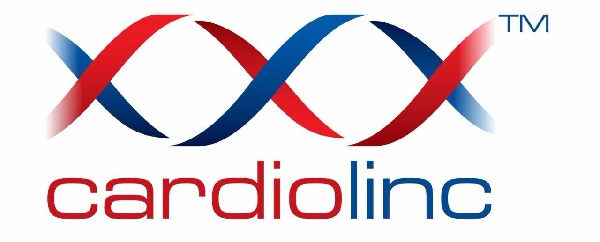 On 6 November 2017, Cardiolinc, the international scientific network based in Luxembourg dedicated to the fight against cardiovascular diseases, was granted the status of non-profit organisation.
Founded in 2014 by Dr Yvan Devaux, Head of the Cardiovascular Disease Research Unit of the Luxembourg Institute of Health (LIH), the Cardiolinc network aims to bring together international knowledge and cutting-edge technologies to promote the development of personalised medicine and improve treatments for people suffering from cardiovascular diseases.
Over the past three years, the network has grown significantly to more than 80 public research centres and industrial partners around the world from a wide variety of disciplines.
Indeed, cardiovascular disease is responsible for one in three deaths worldwide. They reduce the quality of life and life expectancy of patients suffering from the illness. In addition, the management of these diseases leads to very high health costs.
The goal of the Cardiolinc network is to understand the role of the biological molecules involved in cardiovascular disease to develop new treatments and thus improve the lives of millions of people and reduce health care costs.
Dr Devaux commented that: "This new status of non-profit organisation will provide the Cardiolinc network and cardiovascular research in Luxembourg with new perspectives and the assurance of sustainability".