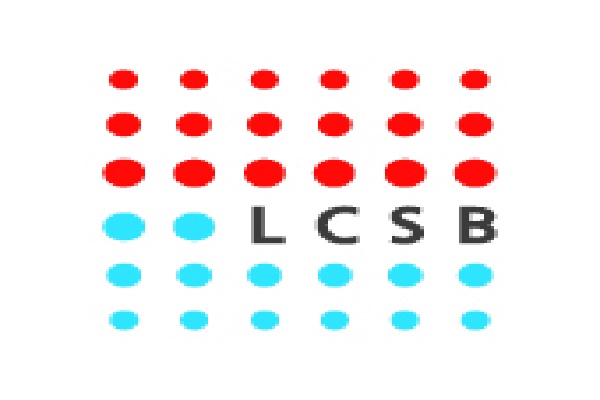 The Luxembourg government will be presenting the new strategic direction of the dementia prevention programme "pdp" this Friday.
On 2 February 2018, Minister of Health Lydia Mutsch, along with Dr. Rejko Krüger from the Luxembourg Centre for Systems Biomedicine (LCSB), will unveil the details of the new strategy for Luxembourg's pdp programme, at the University of Luxembourg.
Indeed, important scientific discoveries concerning the opportunities in the prevention of dementia have been published, which give a boost to the pdp programme, launched in 2015. Thus, risk factors that can promote dementia,can be influenced in a targeted way and reduced if necessary.