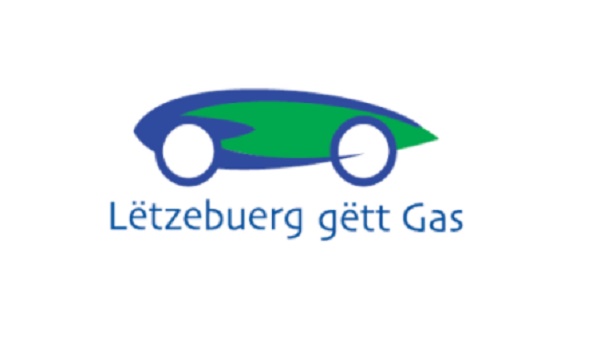 The Compressed Natural Gas (CNG) pumps at four service stations in Luxembourg are set to close over the next year.
Created in 2005, the asbl "Lëtzebuerg gëtt Gas" has been promoting CNG as an alternative fuel in Luxembourg. However, in the face of the growing success of electric mobility prioritised by the government, CNG is not reaping the expected success despite substantial investments by the actors involved in the establishment and maintenance of the pumps.
After 15 years of commitment, the operators concerned are now closing most of CNG's pumps. For example, the CNG pumps at four service stations, Bascharage, Schifflange, Remerschen and Lintgen, will be phased out in 2018 and 2019.
However, the remaining two CNG pumps, namely those at the Merl and Findel service stations, will remain operational for at least five years. In addition, these two stations, which are the busiest of recent years, will be modernised in 2018, thanks to financial support made available by the Ministry of Sustainable Development and Infrastructure.