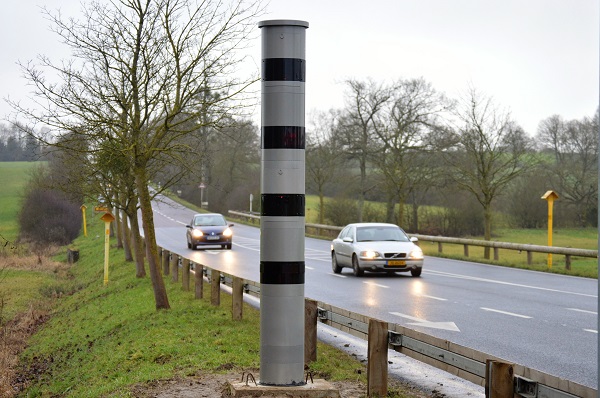 The Roads Authority in Luxembourg has announced that, from tomorrow 1 December 2017, an additional four speed cameras will be installed across the Grand Duchy.
One in the Micheville link tunnel (linking Esch-Belval with Audun-le-Tiche) will be operational from the second week of December 2017; those set up on the CR108 (between Angelsberg and Mersch), at the Raemerich roundabout and between Saeul and Brouch (N8) will be operational during the first quarter of 2018.
The work related to the installation of the fixed radars (speed cameras) on the N8 will start on 1 December 2017. Until the completion of the work, a temporary radar (Enforcement Trailer) will be installed on the Saeul-Brouch road for the duration of the work. Signs indicating the maximum authorised speed (70 km/h) have already been installed. The temporary radar will be replaced by a fixed radar during the first quarter of 2018.
The new fixed speed cameras, as well as the trailer radar, simultaneously operate by checking the speed of vehicles travelling in both directions.