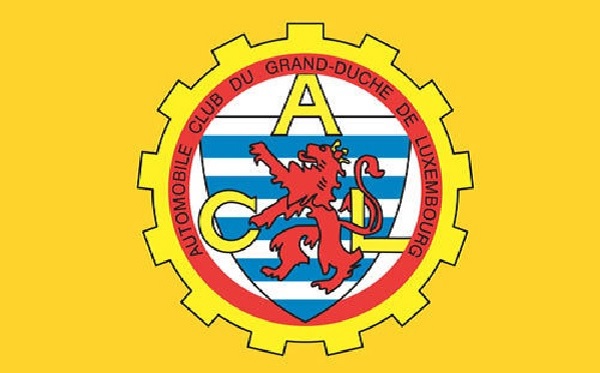 The new 2018 vignettes for the use of the Swiss and Austrian motorways will be on sale in the offices of the Automobile Club (ACL) from Friday 1 December.
For Austria it will now cost €87.30 for an annual vignette and €26.20 for 2 months. The price for 10 days now stands at €9.00. Motorcycles pay: 2 months €13.10 and for 10 days €5.20. Due to favorable exchange rates, the Swiss vignette now costs €35.75. The same rate applies to motorcycles.
The annual vignettes for both countries are valid for 14 months, i.e. from 1 December 2017 to 31 January 2019. The 2017 annual vignettes will remain valid until 31 January 2018.
More information on motorway and urban tolls in Europe can be requested from ACL (tel: 450045-1, email: acl@acl.lu). The offices of the ACL (54, route de Longwy) in Bertrange are open Monday to Friday from 08:00 to 18:00. Vignettes are also available at the ACL offices in Diekirch (CNVH) and Ingeldorf (Garage J. Blom).