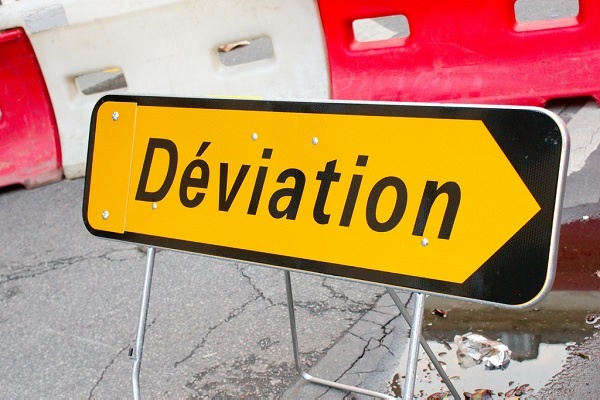 From Monday 12 February and September this year, the Luxembourg Public Roads Administration is carrying out construction works in preparation for a new artwork at the Gasperich junction on the A1 and A6 motorways.
For the duration of the works in preparation of this new art installation, the fast lanes of the A1 and A6 motorways in both directions at the Gasperich junction will be closed. Traffic will be redirected down the slow lanes and hard shoulders and two-lane traffic is provided in both directions for the duration of the project, which will last until September 2018.
In view of fewer lanes, the speed is limited to 70 km/h in both directions.
Traffic disruptions are expected in both directions during peak hours in the morning and at the end of the day.