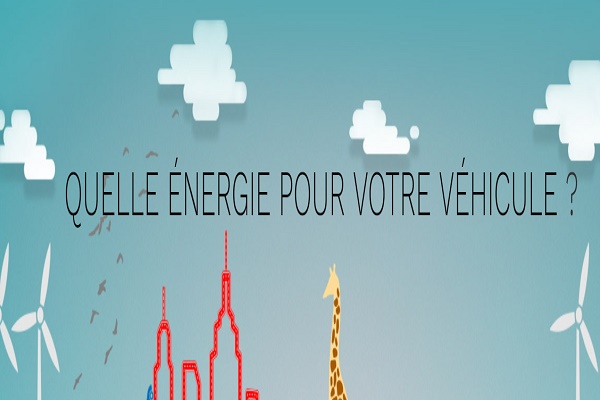 Credit: ALD Automotive
ALD Automotive today launched a new digital service to help drivers choose a vehicle engine adapted to their needs.
The new service for adapted motorisation answers questions such as whether drivers should switch to gas, or if they would be suited to an electric or hybrid vehicle- questions which ALD automotive increasingly receives from customers.
In order to answer these questions in an objective manner, ALD Automotive took the decision to develop a consulting tool accessible to all. This new web application "What energy for your vehicle?" aims to help drivers, whether they are customers or not, to choose the engine that best suits their needs.
Criteria such as annual mileage, vehicle usage, distance from home/work and driver priorities, such as the environment, budget or comfort are all taken into account in this new educational guide. The app also includes a quiz to help drivers choose and explains the advantages associated with each of the different engines, from diesel and petrol to hybrid and electric.