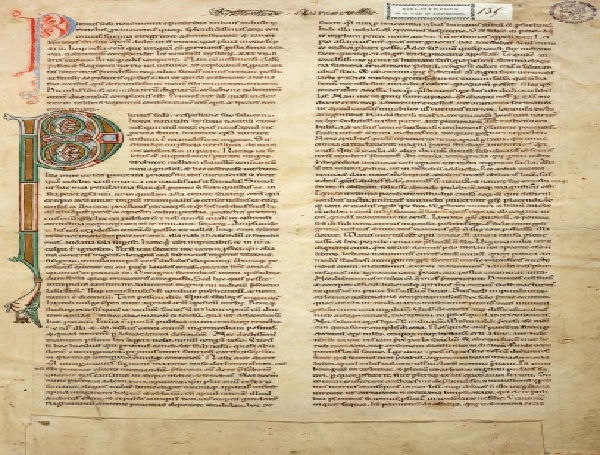 The presentation of the joint exhibition "UNexpected Treasures - Onerwaarte Schätz", taking place at the natur musée in Luxembourg-Grund, will be held next Monday afternoon at the museum.
Luxembourg Prime Minister Xavier Bettel, Minister of Culture Guy Arendt, State Secretary for Culture and the directors of various State cultural institutes will present the joint exhibition next Monday 16 April 2018.
The state cultural institutes are responsible for the conservation of Luxembourg's cultural heritage and through the years, millions of objects have been collected. But behind each of the objects chosen for this exhibition, all of which impress with their beauty, their uniqueness and their historical importance, lies also the captivating story of their discovery.
On the occasion of the European Year of Cultural Heritage, the exhibition therefore offers the opportunity to approach Luxembourg and its cultural heritage also through a reflection on the management practices of the latter and to understand the social and economic contexts in which the objects fit.
These institutes are: Bibliothèque nationale; Archives nationales; Centre national de l'audiovisuel; Centre national de littérature; Centre national de recherche archéologique; Musée Dräi Eechelen; Musée national d'histoire et d'art; Musée national d'histoire naturelle; Service des sites et monuments nationaux.
The opening of the exhibition will take place the following day, on 17 March 2018, at 18:30. The exhibition will be open from 18 April to 26 August 2018.