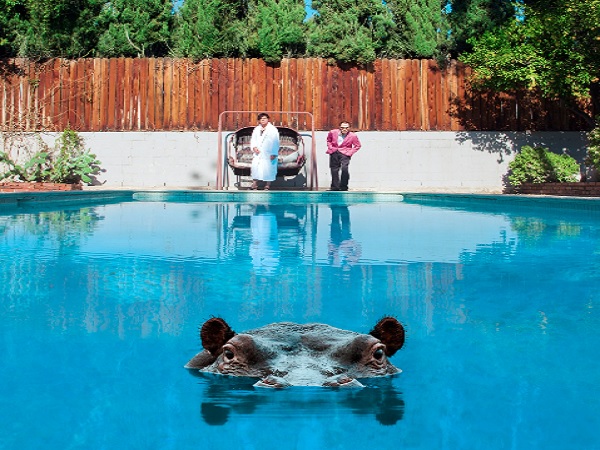 US duo Sparks are set to perform in Luxembourg on Friday 15 September 2017 at Den Atelier.
Sparks, composed of Californian brothers Ron and Russell Mael, are scheduled to release their new studio album Hippopotamus this year and as such, will be performing in Luxembourg this Autumn.
The band's new album has more of a pop feel, making it more adventurous, whilst the band itself has been described as "the smartest, most consistently evolving band in the history of rock". As internationally acclaimed pop pioneers, Sparks' music has always been innovative and instantly identifiable.
More information on the upcoming show is available on the Atelier website.