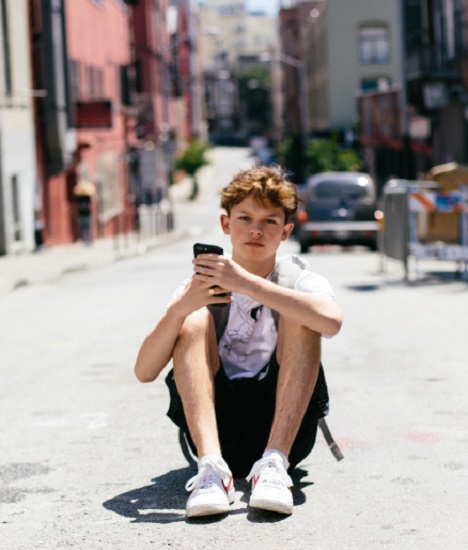 Jacob Sartorius; Credit: Dawn Kingston
14-year-old pop sensation Jacob Sartorius will be performing in Luxembourg on Sunday 15 October 2017 at den Atelier from 17:30.
US-born social media phenomenon turned teenage pop-sensation Jacob Sartorius will kick off the first leg of his Left Me Hangin' world tour at den Atelier next month. The 14-year-old all-around entertainer, musician, actor, and social media force seamlessly evolved from online stardom to mainstream ubiquity by following a path of his own.
Jacob Sartorius will be accompanied on stage by support acts Bars & Melody and The Bomb Digz.
Tickets are available on the website of den Atelier at https://www.atelier.lu/Upcoming-Shows/Jacob-Sartorius