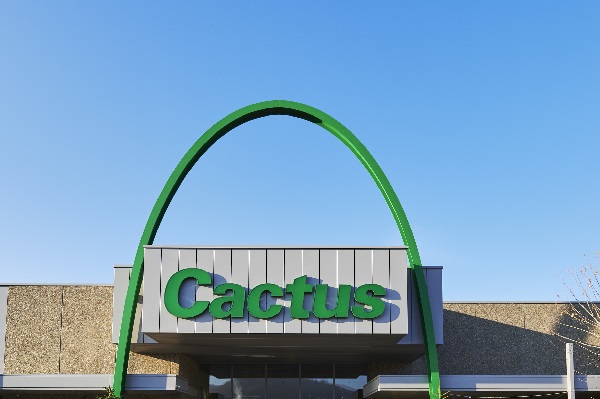 Luxembourg supermarket chain Cactus is celebrating its 50th anniversary this year with a series of events.
Cactus, which first opened in 1967, is celebrating its 50th anniversary by organising several activities throughout the year from holding concerts to opening new sales points.
The year 2017 marks a period to be shared and celebrated with the supermarket's clients. Throughout the year, there will be celebrations all over the country as well as the opening of new branches and projects such as the Yuppi playground in Bettembourg's Parc Merveilleux for children, and the first Cactus Song Contest to take place during the Rockhal's "Screaming Fields" festival.
The first Cactus supermarket was opened in Bereldange on 19 October 1967 by brothers Paul and Alfred Leesch and it was the first American-type supermarket in the country.