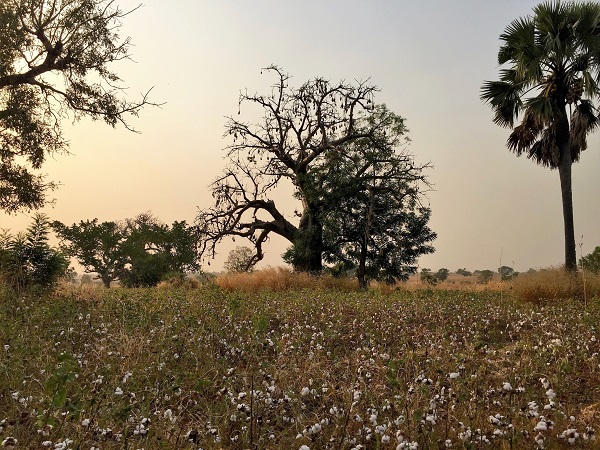 Iles de Paix is promoting solidarity with families in Benin, Burkina Faso, Peru and Tanzania this weekend 13, 14 and 15 January 2017 with its annual fundraising campaign in Luxembourg and Belgium.
Every January, Iles de Paix organises activities encouraging mobilisation and solidarity. This weekend, around 40,000 volunteers will mobilise across the country as part of an awareness and fundraising campaign to gather money for the charity's development projects in Africa and Peru.
With the current industrial food system contributing to climate change and destroying ecosystems, along with a lack of water for soil, many agricultural families in parts of Africa and also in Peru have been affected by malnutrition, accumulated debt and cannot pay for healthcare.
To tackle such issues, Iles de Paix has training programmes, for instance in Atakora in Benin (West Africa), in sustainable family-run agriculture. The aim of such programmes is to inform about and encourage the use of simple, cost-effective techniques which are easily replicated and which respect the environment.
This type of training and personalised help allows farmers in these countries to significantly increase production without using chemical fertilisers, and in turn increase revenue.
As part of its 47th fundraising campaign this weekend, volunteers will be selling bracelets and cotton bags among other items at the Pall Centre d'Oberpallen, Luxembourg.