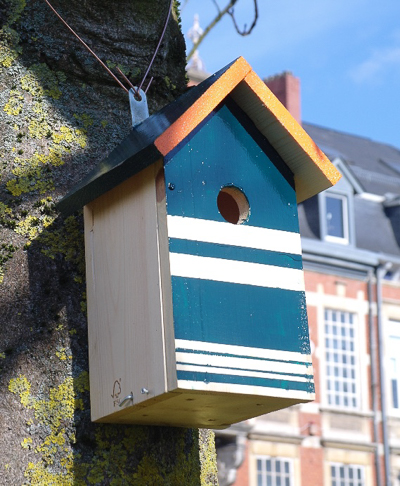 Young (and perhaps older provided they bring along one of their young offspring to supervise them) bird enthusiasts can take advantage of a special workshop that will teach them how to build and paint their own bird box, all the better to attract one or two of Luxembourg's flocks of feathery friends.
Hosted by natur & ëmwelt, the workshop is open to kids of between six and 12 years of age, but needs a minimum of seven to register so they can run the event. The cost is just €10 for members and €15 for non-members.
Adults are welcome to stay as a helping hand for their kids. All are encouraged to wear appropriate clothes.
The workshop will be held at Haus vun der Natur, on 5 Route de Luxembourg in Kockelscheuer. There is parking at the nearby Park & Ride.
For registration and more information, click here.