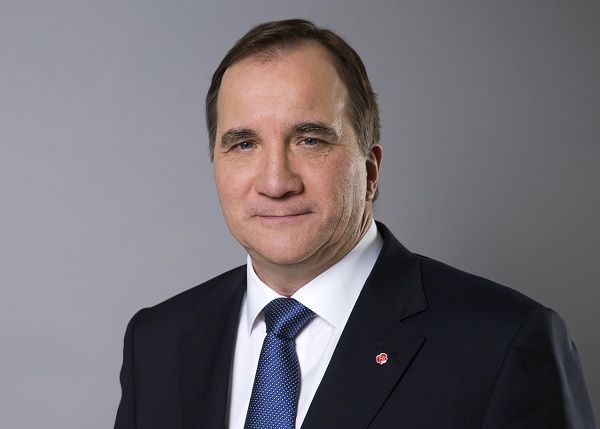 Stefan Löfven, Prime Minister of Sweden; Credit: Kristian Pohl/Government Offices
The Prime Minister of the Kingdom of Sweden, Stefan Löfven, will pay a visit to Luxembourg on Friday 9 and Saturday 10 March 2018.
The two heads of government will have a meeting at the Hôtel de Bourgogne in Luxembourg city centre, with discussions focusing on bilateral relations and major issues of European political news.
The programme includes a visit to Robert Schuman's birthplace in Luxembourg-Clausen. Prime Minister Stefan Löfven will also be received in audience by HRH the Grand Duke at the Grand Ducal Palace.
In addition, he will visit Luxembourg's parliament, the Chamber of Deputies, where he will be welcomed by the Speaker, Mars Di Bartolomeo, and will meet with members of the Committee on Foreign and European Affairs, Defense, Cooperation and Immigration.​