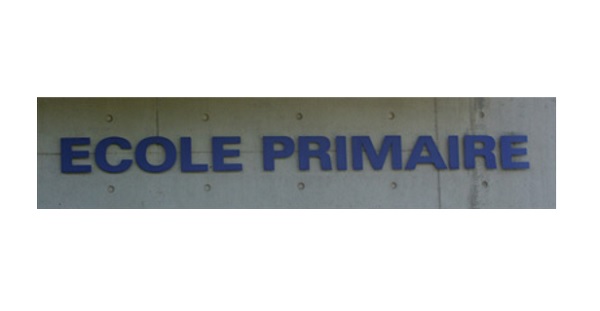 Following the recent expansion of English and other languages being taught as primary languages in public schools across the Grand Duchy, Luxembourg's Ministry of National Education, Children and Youth is planning to open additional schooling options in Junglinster, Clervaux and Mondorf-les-Bains.
Currently the Athenée offers an English-language IB stream, the Lycée Michel Lucius offers an English-language iGCSEs stream, and the International School in Differdange offers the European Baccalaureate.
Details of the new European classes to be offered from the start of the 2018-2019 school year will be unveiled on Friday concerning the Lënster Lycée in Junglinster, the Edward Steichen Lycée in Clervaux and the Lycée in Mondorf-les-Bains. In these high schools, the European Baccalaureate curriculum will be taught in parallel to the Luxembourg secondary education curriculum.
Promoting "different schools for different pupils" (Ännerschiddlech Schule fir Ännerschiddlech Schüler) within the public school system, accessible to all pupils, while ensuring access to internationally recognised quality diplomas: this is the ambition of the Ministry of National Education. In view of the success of the International School of Differdange and Esch-sur-Alzette (EIDE), the Ministry decided to extend the European public school offering to other regions of the country.