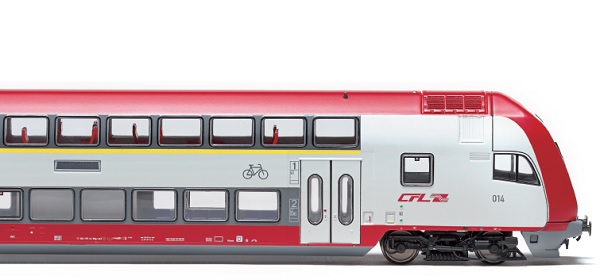 Following the overnight high winds and rain caused by Storm Eleanor, the CFL have issued an announcement concerning rail services on a number of lines across the Grand Duchy.
Due to the extreme weather conditions, delays and train cancellations are possible across the entire national rail network.
Following technical incidents affecting the catenaries, rail traffic is particularly disrupted on lines 50 (Luxembourg - Kleinbettingen - Arlon) and 30 (Luxembourg - Wasserbillig - Trier) and on line 70 (Luxembourg - Rodange - Athus - Longwy).
An alternative bus service has been set up for lines 50 and 30. Travelers are asked to consult online at www.cfl.lu and the mobile CFL app for more details.
"We ask our customers to apologise for the inconvenience and we thank them for their understanding" communicated the CFL.​