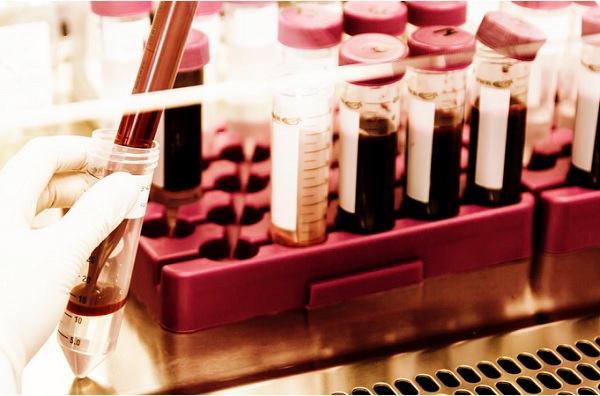 Research Specimens; Credit: © IBBL / ISBER
The International Society for Biological and Environmental Repositories (ISBER) and the Integrated BioBank of Luxembourg (IBBL) are welcoming biospecimen research experts to Luxembourg yesterday and today for the first-ever Biospecimen Research Symposium in Europe.
ISBER has partnered with IBBL to host the Biospecimen Research Symposium, a 1.5 day symposium focused on biospecimen research. Throughout the symposium, international biospecimen research experts will present and discuss recent findings and developments in the field for all major types of specimens (human fluid, human tissue, and environmental). By attending this event, delegates will have the opportunity to not only discuss a topic that no other conference in the world covers, but to meet with their international colleagues and discuss opportunities for cross-border collaboration.
Biospecimen research underpins the accuracy and robustness of all research done using biospecimens. "Scientifically-based practices and recommendations are essential to improving the quality of biobanked samples as well as the reliability and reproducibility of research outcomes" said ISBER President, Zisis Kozlakidis.
"The Biospecimen Research Symposium is important because it substantiates biospecimen research as a scientific discipline and as the necessary foundation of evidence-based biobanking" stated Fay Betsou, Chair, Biospecimen Research Symposium Program Committee.
The Biospecimen Research Symposium is supported by the Luxembourg National Research Fund (RESCOM/17/1750050).​