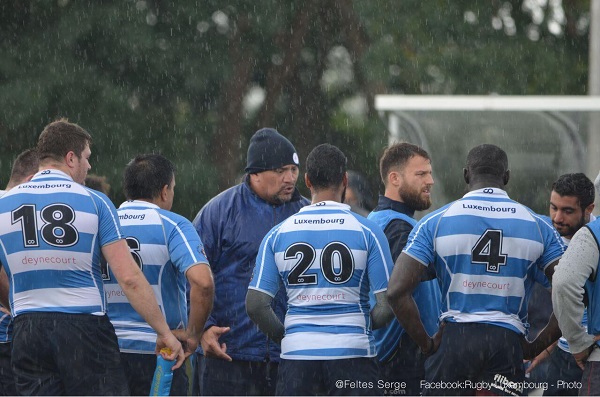 Former Harlequins winger Danny Bedham will make his debut for Rugby Club Luxembourg (RCL) on Saturday in a match against Cologne at the Stade Boy Konen in Cessange this Saturday 7 October 2017.
The unbeaten RCL 1st XV kick off at 14:00, while the 2nd XV also play ASV Köln at 16:00.
Entrance is free. Bumps, bruises, BBQ and bar assured.
See www.rcl.lu for further information