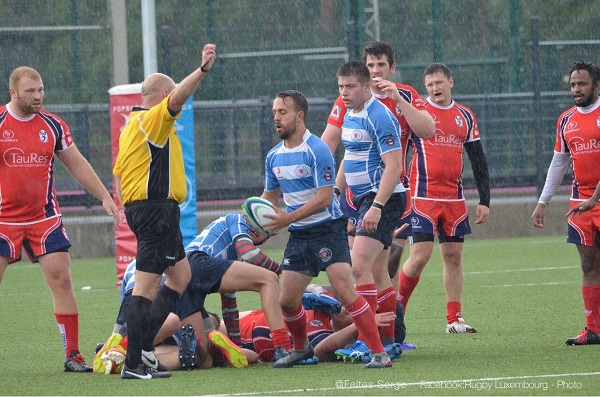 After back-to-back victories in their first two matches, Rugby Club Luxembourg (RCL) expects a tough test versus Frankfurt 1880 tomorrow, Saturday 9 September 2017.
Player-coach Scott Browne has the Cessange-based team playing and attractive style of rugby and the RCL supporters will be hoping for more free-flowing Rugby for the 15:00 kick off.
The Seniors A team play at 17:00 v Trier - BBQ and beer are assured.