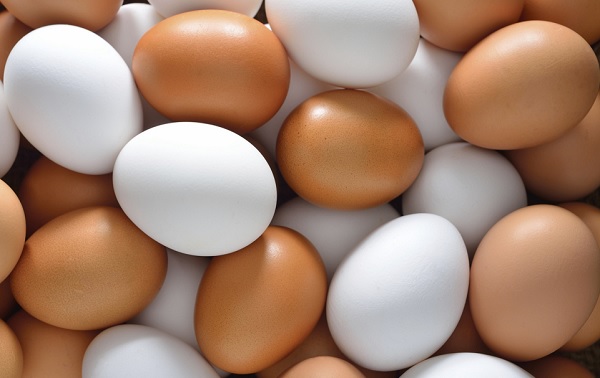 Luxembourg's Ministry of Agriculture, Viticulture and Consumer Protection, together with the Ministry of Health, has confirmed the absence of the insecticide fipronil in samples taken from two farms in Luxembourg.
The tests were carried out and the results analysed on these two particular farms after it became clear that a Belgian company suspected to have used products containing Fipronil had been involved in the cleaning of the barns housing the chickens.
Food safety authorities conducted tests on 10 August on official samples of eggs from the two farms in Luxembourg. Inspection of the establishments concerned revealed that the Belgian company had only intervened in the cleaning of the premises; the disinfection of the stables having been carried out by the Luxembourg operators themselves.
The laboratory analysis shows the absence of fipronil in the samples taken from the Luxembourg farms.
The statement concluded that the food safety authorities here still have no reason to believe that fipronil has been used on farms in Luxembourg.