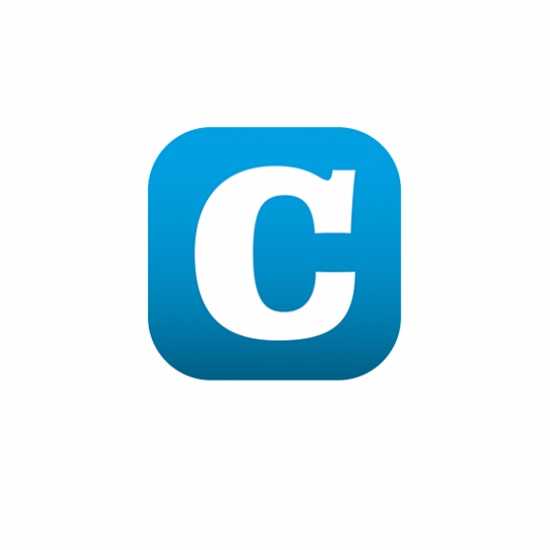 Luxembourg City's "Glacismaart" is set to return on Sunday 18 March 2018, this year taking place on the Auguste Laurent Square.
From 18 March until November, the Glacismaart will be held every third Sunday of the month from 10:00 to 17:00.
The market offers a wide range of products, ranging from fruits and vegetables to roast hams and chickens, flowers, jewellery and gemstones, household goods, clothing and second-hand goods.
As a result of construction work around the Glacis area, the Glacismaart will be held on the Auguste Laurent square in Limpertsberg throughout the 2018 season, except in August when the market will not take place.
The dates for 2018 are as follows: 18 March; 15 April; 24 May; 17 June; 15 July; 16 September; 21 October; 18 November.