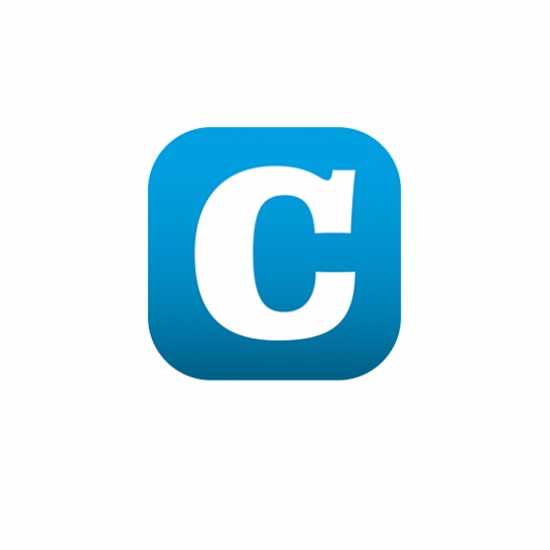 Luxembourg's Ministry of Agriculture, Viticulture and Consumer Protection has announced that the national authorities have been informed by the management of Cactus supermarkets that there is a suspicion of the presence of histamine in certain products.
The products concerned are Fillet of sashimi tuna, mixed fish skewers (plain and marinated). Those who bought these products on sale between Thursday 12 April and Saturday 14 April or in trays with a "to be consumed by" date of between 14 and 16 April at the self-service department of a Cactus store are advised not to consume the products and bring them back to the store where they will be refunded.
High levels of histamine in fish may cause an allergic reaction after consumption. People who use these products and have allergy symptoms are advised to consult a doctor and report such consumption.