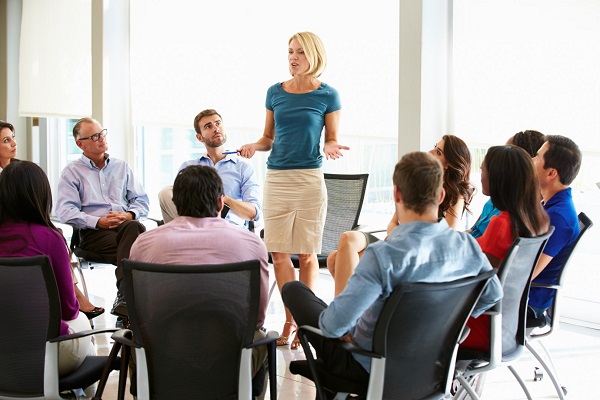 From 23 to 27 May 2016, the International Coaching Federation (ICF) Luxembourg will be offering special sessions as part of International Coaching Week.
The first ten companies to send an email to info@coachfederation.lu will receive a visit from a certified ICF professional coach. For a half day, either morning or afternoon to be set in the week of 23 May, three of the company's staff will be coached by one of the ICF's members.
Meanwhile, the first twenty individuals to sent an e-mail to that same address will be eligible for a free coaching session.
These session represent the third that that the ICF Luxembourg is participating in this global event, offering those interested the opportunity to experience coaching.
Photo by Shutterstock