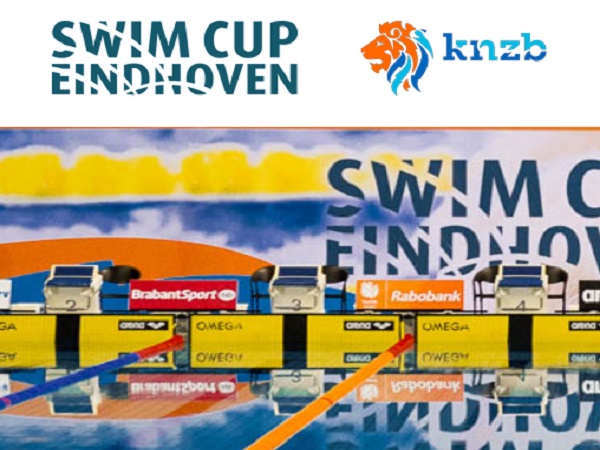 Credit: Swim Cup Eidenhoven
This weekend, Luxembourg swimmers Raphaël Stacchiotti (SCDE), Bob Sauber (SCR) and Yann Van Den Bossche (SL) will be plunged into international waters in upcoming competitions in Eindhoven (NL) and Bergen (NO).
From 13-15 April 2018, Raphaël Stacchiotti will be competing in the Eindhoven Swim Cup in the Netherlands. The Luxembourg swimmer will take part in the 100m backstoke, 100m and 200m freestyle and 200m individual medley races.
Meanwhile, junior swimmers Bob Sauber and Yann Van Den Bossche will test their form at the Bergen Swim Festival also taking place from 13-15 April, in the Alexander Dale Open Arena of Bergen in Norway. For both athletes, the focus will be on qualifying for the Junior European Championship, scheduled for 4-8 July in Helsinki, Finland.
For the freestyle swimmer Bob Sauber, the focus is on the 50, 100 and 200m freestyle.