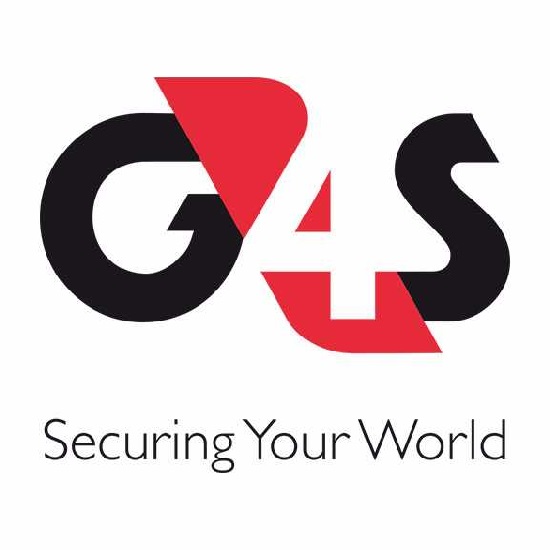 Orange and G4S have joined forces to launch Smart Security, the new connected tele-monitoring service in Luxembourg.
Described by the telecoms provider and security service as "easy, simple and practical", Smart Security is intended as a new form of protection for flats and houses by means of a complete system.
The offer includes a connected alarm, installation at home, maintenance and tele-monitoring 24/7, all provided thanks to this new partnership between G4S and Orange Luxembourg. The package is offered in the form of a monthly fee plus a small installation fee.
The intuitive and interactive application also sends personal notifications to its user's mobile phone. and in the case of an intrusion, a G4S agent will quickly intervene.
The offer is evolutionary and may be completed by other elements related to security such as the addition of video or other connected items.