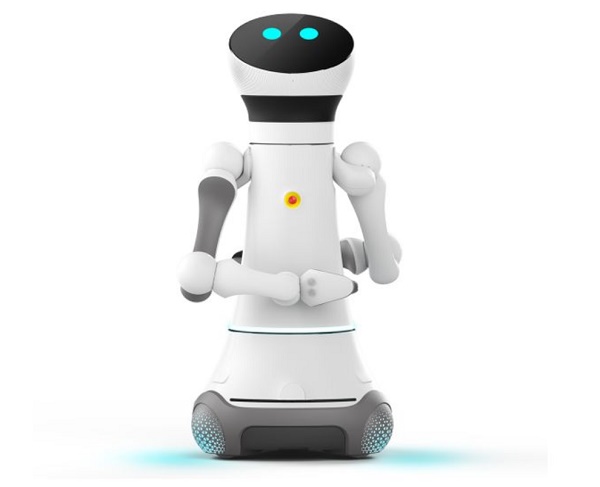 Phoenix Service Robot Care-O-bot; Credit: Phoenix Design
On 24 January 2018, German designer Andreas Diefenbach will present the work of the Phoenix Design studio at the Mudam at 18:30.
As Business Design Manager, Andreas Diefenbach has been invited by the association Design Friends to present "Phoenix Design: The Future of Living" in the new year.
Phoenix Design is a design studio created in 1987 in Germany by Andreas Haug (born in 1946) and Tom Schönherr (born in 1954). Since then, the studio has grown to 70 collaborators working on the production of more than 300 products around the world (Stuttgart, Munich and Shanghai).
Phoenix Design works for major brands in the housing, electronics and telecommunications sectors and has become a major independent design studio worldwide. They received more than 700 design awards and, since 2008, have ranked among the first places as a design studio in external rankings.
On the occasion of the Phoenix Design Conference, Design Friends has published a catalogue retracing the many productions of the studio around an exclusive interview.
The conference with Phoenix Design presented by Andreas Diefenbach will take place in English and entrance is free of charge.
More information and registration is available at www.designfriends.lu.