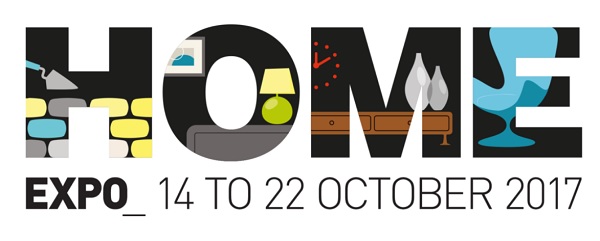 The 2017 Home & Living Expo will take place in a 33,000 m2 space at LuxExpo the Box in Luxembourg-Kirchberg from 14 - 22 October, along with National Housing Week.
The event was rebranded three years ago from the previous Autumn Fair which ran for two weeks; this new format is more compact and, together with National Housing Week, showcase the latest developments in housing, construction, renovation, furnishings and decoration.
In total there will be 250 exhibitors over the 9 days, centered around a central theme of habitat. This year the exhibitors have increased the surface area of their stands by 7% on average, 19% for craftsmen of the Chamber of Crafts, a guarantee of variety and quality. By discovering new products, new services of new service providers and new brands, the public is the main beneficiary.
The event will include a programme of entertainment, exhibitions and catering, with an emphasis on the family.
- Home-Explorer - After-Work Conferences every day, initiated by the Ministère du Logement,
- Ateliers Créatifs - Activities for childrenj with Caritas,
- Light-Experience - the worls of lights,
- Urba Projets urbains - Showroom, by architects & engineers,
- Creative-Corner - a DIY Universe,
- Upcycling Home - an exhibition in collaoration with Okkasiounsbuttik, a 2nd-hand shop initiative of CIGL Differdange,
- KidsCity - Workshops for children by the Luxembourg Centre for Architecture,
- Sitting-Experience - Hommage to the chair,
- Tailor-Made - Luxembourgish made-to-measure.
The catering services include:
- Endless Taste - Self-service & Snacks
- Lëtzebuerger Stuff - Local Cuisine with Luxembourgish produce
- Food Factory - Home-made Burgers, Pizza & Pasta
- Table du Chef - Gastronomie fine et raffinée
- Tea & More - Fingerfood, Salads, Pâtisseries & Assiettes prestige
For further information, see https://homeandlivingexpo.lu/expo and https://semainenationaledulogement.lu/expo