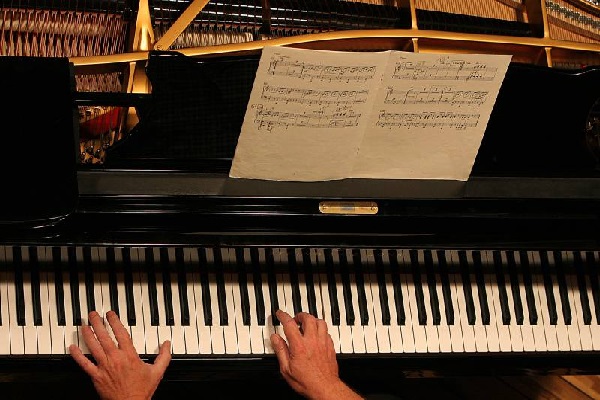 The first edition of the Piano Days will present a varied programme in the Grande Salle of the Cercle Cité throughout the weekend of 23-25 March 2018.
During the whole weekend, the piano will be celebrated through a series of concerts, workshops and many more activities for adults and children alike.
The pupils of the Conservatoire de la Ville de Luxembourg will benefit from this long weekend of inspiring lessons, masterclasses and concerts in the exceptional venue of the Cercle Cité.
In addition to this programme, the students are invited to take part in the contest leading to the attribution of the "88 Golden Keys Prize" during the Award ceremony. The Piano Days will end with a concert performed by the winners of this very first piano contest of the Ville de Luxembourg. The "88 Golden Keys Prize" is a new contest specially created for pianists aged between 7 and 20 years.
Bar and snacks will be provided.
Reservations via https://www.luxembourg-ticket.lu/fr/5/ or at the box office.
The full programme for the Piano Days is available at http://cerclecite.lu/agenda/piano-days/.