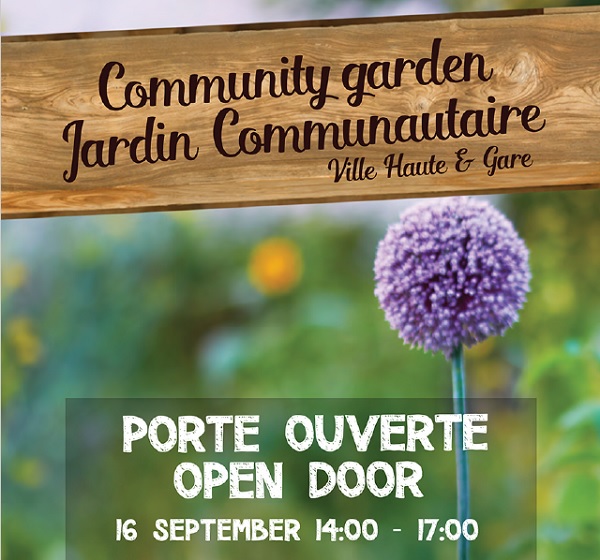 The Ville de Luxembourg has announced that an Open Doors events is being organised for the community gardens in Luxembourg city and the station district, on Saturday 16 September 2017 from 14:00 - 17:00.
The Open Doors event will include guided tours as well as offering the possibility to taste the garden fruit and vegetables from the allotments. Food and drink will also be available.
Access to the Open Doors event will be via the Rue Paul Séjourné in the Vallée de la Pétrusse in Luxembourg city centre.