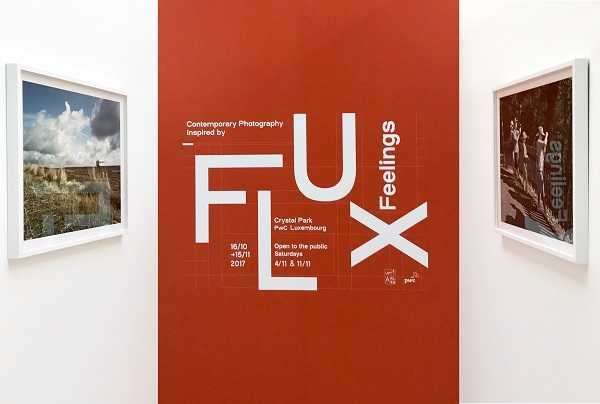 PwC Luxembourg will open the exhibition "Contemporary Photography inspired by FLUX Feelings" to the public on 4 and 11 November 2017.
The themes of innovation, creativity and diversity will be at the heart of an upcoming art exhibition held by the consultancy firm PwC Luxembourg next month. Such themes are what the company considers to be its own core values ​​and as such, they decided to place art- the representative of these ideals- within the firm's workspace at Crystal Park.
In 2015, PwC Luxembourg launched the Art @ PwC initiative hosting works from the Mudam collection in its Atrium. The firm has renewed the cultural experience this year by hosting a contemporary photographic exhibition, inspired by FLUX Feelings, back from last summer's Rencontres Photographiques d'Arles. Now, in partnership with the Luxembourg association Lët'z Arles, initiator of the FLUX Feelings project, PwC Luxembourg will be exhibiting a collection of contemporary photographs until 15 November.
The exhibition aims to offer the firm's 2850 employees a chance to discover or rediscover Luxembourg by taking an unusual look at the country. Vinciane Istace, Communication Leader at PwC Luxembourg, remarked that: "In the middle of our workspace, this exhibition invites us to slow down, to look differently and to be surprised by the talented objective of the artists on display."
PwC Luxembourg will open its doors to the public on Saturdays 4 and 11 November from 10:00 to 17:00 so they can also appreciate the exhibition.