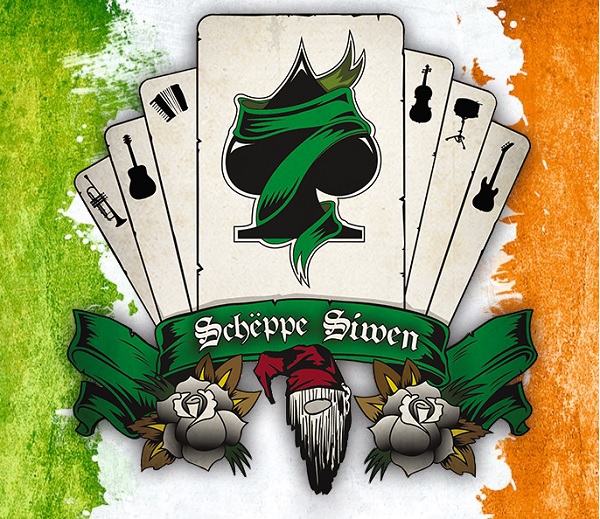 An new Irish pub is set to open in Echternach; "Am Brostloapseekelchen" (4 rue de la Gare) will open its doors on Saturday 3 March 2018, with live music by Luxembourg trad/folk band Scheppe Siwen and The Chaunters, a cool acoustic Folk/rock band with members from all over the world.
With March to be filled with music and party, Scheppe Siwen will take a short break from creative work on their new album to perform in what will be a rare concert this year.
The first one will be the opening of the Am Brostloapseekelchen Irish Pub in Echternach on Saturday 3 March 2018.
The following week, on Saturday 10 March 2018, they will share the stage with Celkilt, The Rapparees (a Pogues Tribute Band), Mànran, The Fusion Fighters and the Luxembourg Pipe Band during the Zeltik Festival in Dudelange.
Also, the band will play their by-now famous St Patrick's Day concert in the Vis-à-Vis (Luxembourg-ville). This year will be the 8th edition and the band is promising some surprises...