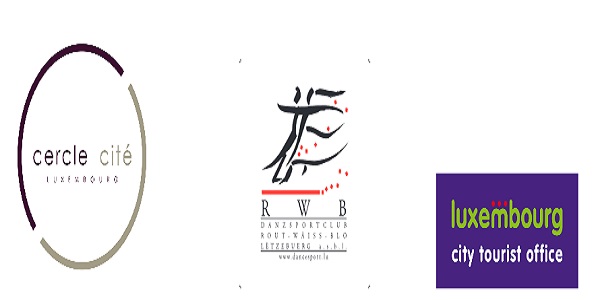 A tea dance is set to take place at the Cercle Cité on Sunday 5 November 2017 from 15.00-18.30 in collaboration with the RWB Combo Orchestra.
The Luxembourg City Tourist Office (LCTO) in collaboration with the Cercle Cité and the Danzsportclub Rout-Wäiss-Blo Lëtzebuerg RWB asbl have announced a tea dance for next month on Sunday 5 November starting at 15:00 in the Great Hall of the Cercle Cité located at the Place d'Armes in Luxembourg-ville.
The ceremonial hall will resonate to the RWB Combo orchestra under the direction of Claude Sinner throughout the afternoon. The programme includes samba, English and Viennese waltz, cha-cha-cha, tango, rumba, paso doble, slow fox and quick step, all in strict dance rhythm on an enlarged dance floor. All generations are welcome to dance in an elegant and friendly atmosphere.
Finger food will also be provided on this occasion.
Tickets cost €10 and are available on www.luxembourg-ticket.lu and on the day from 14:00.